Podcast: Play in new window | Download
Subscribe: Apple Podcasts | RSS | More
The fun part of The Mandela Effect is talking about the memories you share with other people that doesn't necessarily jibe with reality. When you remember The BerenSTEIN Bears with other people and you all can't figure out just why the real world has the book series written down as the BerenSTAIN Bears, it connects you with those people on more than one level.
Not only are you remembering something that you shared culturally, but it means that you're probably of the same generation, or at least close enough in age to have read the same books when you were kids. And to top that off, you're both remembering something incorrectly. It's like an exclusive club where you have to answer three different questions to get in. So, people love talking about it because it connects them to others who are in a very specific tribe, a tribe defined by culture, generation, and shared (mis)memories.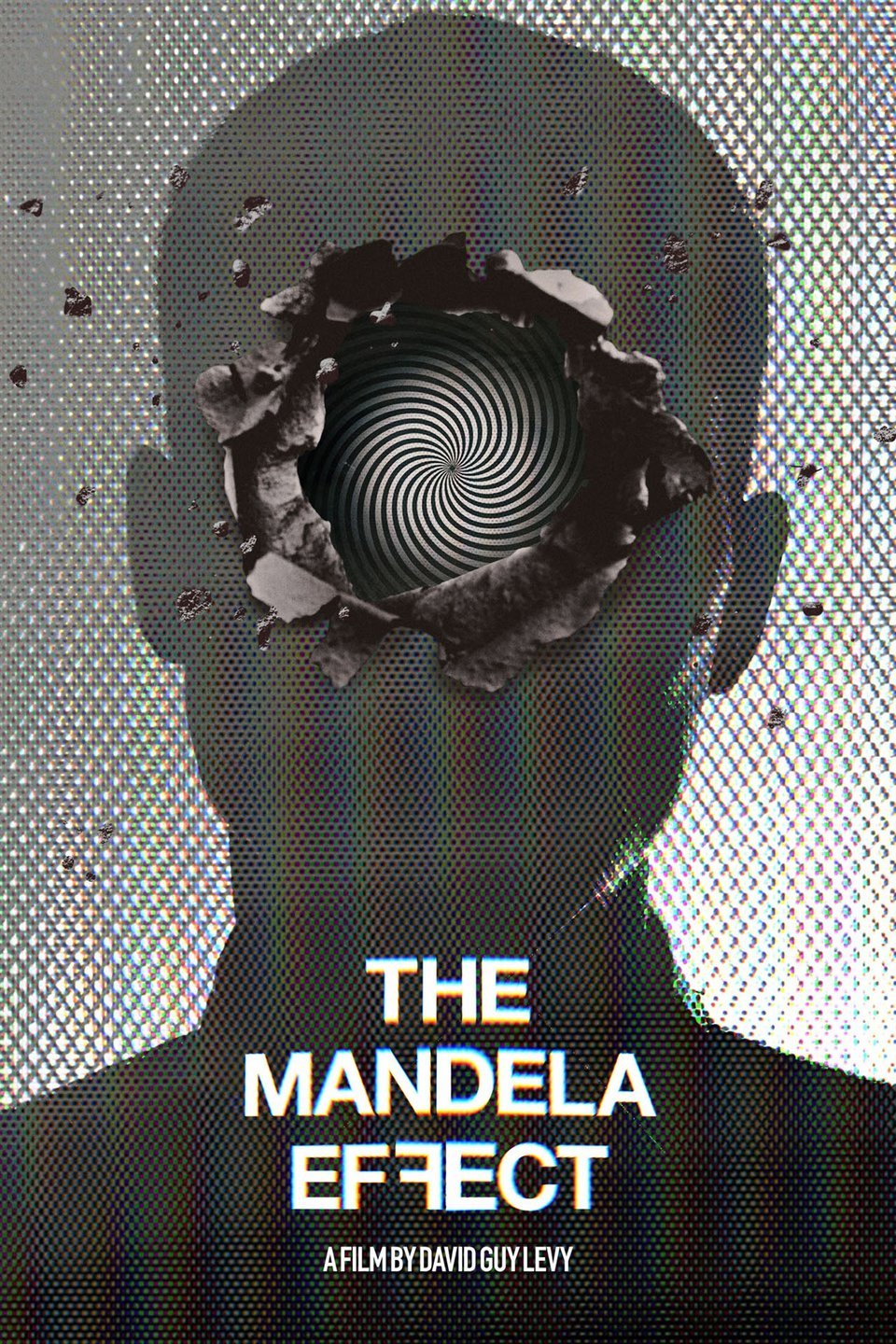 We've talked about The Mandela Effect on the podcast before, it's a phenomena that got its name after paranormal researcher Fiona Broome had a a discussion at Dragon Con in 2009 with other people who thought that Nelson Mandela died in the 1990s and was never let out of prison to return triumphantly to lead a post-Apartheid South Africa.
But it's not that they didn't know history, it's that they remembered his funeral, they recalled seeing it on television. They have memories of it. In our reality, Nelson Mandela didn't die until 2013, so how do you remember something that never happened?
It's been a popular topic in paranormal circles for the past few years because more than just questioning what's possible in our physical reality like ghosts or psychic powers do, The Mandela Effect makes us question reality itself. It opens up science fiction possibilities of parallel universes like Star Trek or the idea that we're exisiting in some kind of simulation like The Matrix.
The new film, The Mandela Effect, explores those science fiction possibilities to create a narrative out of these shared mistaken memories that we all love talking about. Starring Charlie Hofheimer (Peggy's boyfriend Abe from Mad Men!), Robin Lord Taylor (The Penguin from Gotham), Aleksa Palladino (Jimmy's wife from Boardwalk Empire), and Clarke Peters (Lester freakin Freamon from The Wire!), The Mandela Effect has a solid cast of actors that you'll instantly recognize.
And the acting particularly in a film like this is important because it centers on an emotional hook, this is an indie film and not some kind of special effects extravaganza. It looks great and does have a bunch of cool effects sequences, but that's not where the heart of the story lies. Screenwriters David Guy Levy (who also directed) and Steffen Schlachtenhaufen take a fairly abstract concept like The Mandela Effect and turn it into a narrative that even non-paranormal aficianados can appreciate.
When the lead character learns about The Mandela Effect, he starts questioning the nature of his reality. And after a tragedy rips his family apart, he starts becoming obssessed with the idea that he can change the past. It's this quest that leads him to meet renegade professor Dr. Fuchs, whose controversial ideas about our universe actually being a computer simulation provide a potential pathway that could alter history, but lead to either salvation or insanity.
We got a chance to watch the movie before the podcast and it's a fun thriller, that most importantly, doesn't use any narrative cheats even when it would be easy to pull the heartstrings. It provides a satisfying emotional story as well as some clever plotting but for paranormal fans, the real treats of the movie come from all the Easter Eggs. The Mandela Effect includes almost every example people have put out there on the Internet, but you'll have to watch carefully to catch them all.
We talked with writer/producer Steffen Schlachtenhaufen and writer/director David Guy Levy about the movie as well as stuff like:
What are the real life paranormal influences that inspired the film?
Why doesn't anyone else remember The Thirteenth Floor?
When have they experienced The Mandela Effect in their own lives?
How do you get great actors in an indie film?
You can watch The Mandela Effect on Amazon Prime and iTunes right now.
For the song this week, we were inspired by the ideas of the Mandela Effect to sing about pain that shouldn't be there, but it is. In the movie, people are wondering how you can remember something that never happened? In phantom limb phenomena, people who have a leg or arm amputated still feel pain from the limb that's no longer there. While there's a scientific explanation for it (neurons in the brain that would usually be sensing those areas are getting stimulated accidentally by the neurons next to them), it's the idea that something impossible is hurting you. Here's our song inspired by The Mandela Effect, "Phantom Limb".
Oh man, since you've been gone away
nothing feels the same
forget a little every day
sometimes it feels like nothing's changed
my eyes are drawn like a carwreck
to an empty chair
talk to a picture that's been staring at me on my cameraphone
and I'll pretend that someone's there
wake up and the pillow's wet
I call your name in a cold sweat
I wear your face like a faded tattoo
I never learned to cry
but I'll drink until that bottle's dry
I still feel you
my phantom limb
my phantom limb
Sometimes I feel a pain inside
and I'm just left confused
remembering a former life
cuz there's nothing left to bruise
my eyes are drawn like a car wreck
to an empty chair
talk to a picture that's been staring at me on my cameraphone
and I'll pretend that someone's there
wake up and the pillow's wet
I call your name in a cold sweat
I wear your face like a faded tattoo
I never learned to cry
but I'll drink until that bottle's dry
I still feel you
my phantom limb
my phantom limb