Podcast: Play in new window | Download
Subscribe: Apple Podcasts | RSS | More
When we met Reverend John Polk and heard the title of his first book, Yahweh, The Biblical God Is An Alien, we knew that a conversation with him would be the perfect Christmas special. After all, this is the time of year when Americans think about religion the most. To quote a million bumper stickers, Jesus is the reason for the season.
We've covered Christmas ghost stories, Christmas monsters, and even Krampus, the Christmas demon. We've also talked about how the original translations of the Annunciation to the Blessed Virgin Mary and the Book of Revelation sound an awful lot like extraterrestrial encounters.
But Reverend John Polk is a metaphysical minister who can communicate to angels, extraterrestrials, and even the alien-creator-God itself, Yahweh, who he refers to as Enlil (the Sumerian god of the air) and they form a pantheon of aliens, Annunaki, hybrids, and extradimensional entities than inhabit his multiverse. And according to the good Reverend, Jesus was an alien-human hybrid engineered by Yahweh.
It sounds wild, but it's very like the work of Zecharia Sitchin, the man who gave us Nibiru, the mysterious Planet X. I listened to Sitchin on Coast to Coast AM for years and thought he just sounded like an old Russian looney tunes. But this year, astronomers found credible evidence of a Planet X in our solar system, beyond Pluto. Now is it Sitchin's Nibiru with the Annunaki hanging out just waiting to swing by in orbit to come for a visit and meddle with our evolution again? Well, the jury's out on that. But just the fact that they found a Planet X, means that Sitchin's ideas might be worth revisiting.
And Reverend John Polk might be saying some unusual things, but if we're going to take religious stories on faith – with burning bushes, water into wine, Joseph Smith's golden plates, Mohammed and his flying horse, etc… well, then let's listen to Polk's message and see what he's trying to communicate.
Arthur C. Clarke's most famous line is arguably "Any sufficiently advanced technology is indistinguishable from magic." And to me, the idea that Biblical stories and religious legends come from primitive human encounters with ultra-advanced alien technologies make a lot more sense than supernatural power.
But faith, even in the face of technology, means something. Erich von Däniken, the man who gave us a modern framework for Ancient Aliens in his seminal Chariots of the Gods?, always talks about his Christian faith in interviews.

Chariots of the Gods Lyrics – Sunspot – Ancient… by sunspot_mike
And Reverend John Polk is a man who believes. He started seeing angels when he was 5 and not long after he started communicating with them about the nature of the universe. Through what he calls "downloads" to his consciousness, he began to discover that he could perceive beings who were all around us, but existed in different "densities" or dimensions to what we humans normally can identify.
It's these beings that led him to understand that the gods that we worship are actually aliens who feed on our prayer energy and are harvesting it to raise themselves to a higher plane of existence. They interfered with the [biology of early man to predispose us towards religious experiences in order to create more of that spiritual energy.
And Yahweh, the alien-creator-god was willing to adapt to collect more energy. The God of the Old Testament was a jealous and angry deity who turned people into pillars of salt, asked his prophets to sacrifice their children, and drowned the entire planet save for one family. When human culture was understanding more about the planet, changing from the cruel Bronze Age to the kinder Iron Age, Yahweh decided to soften his tone by introducing his son, a mixture of his alien DNA with the Virgin Mary's human genes, creating a hybrid who could bridge the gap, Jesus.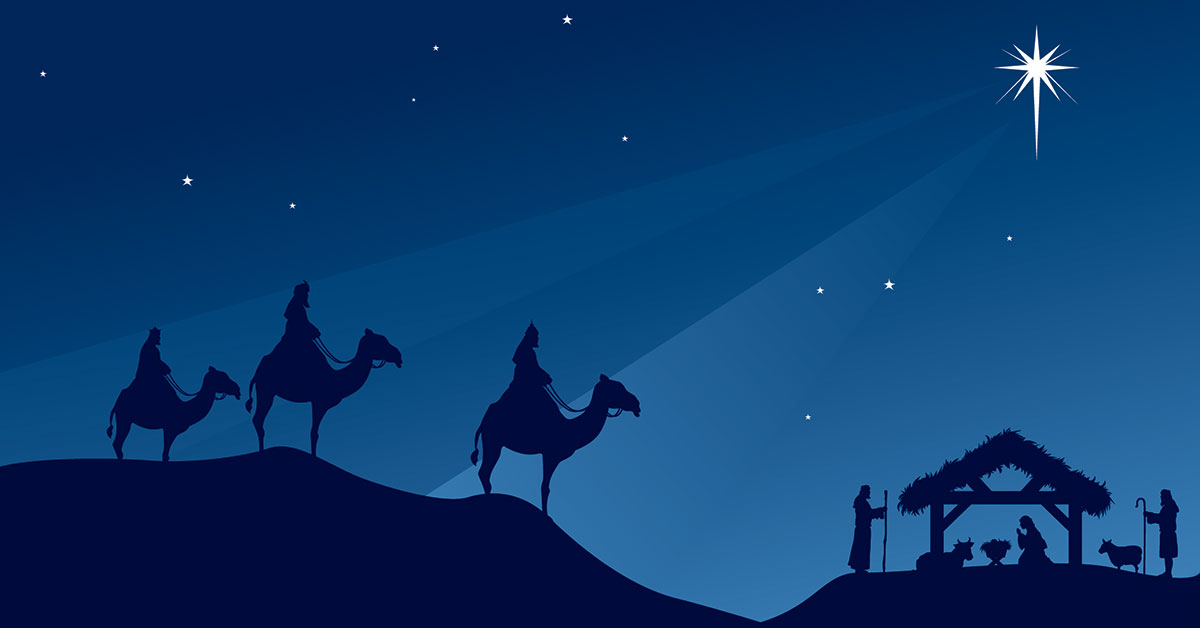 This softer version of Yahweh is represented in the Gospels and the New Covenant that Jesus delivers at the Last Supper. While the Hebrew God had a ton of rules including the kosher laws and circumcision, Jesus says that all you have to do is partake in Communion. It's like a slackening of restrictions in order to make it easier for people to believe. And it works, throughout the first two Millennia, the Abrahamic religions make up over 3 billion people on the planet. That's a sizable chunk of the entire human race, all delivering their prayer energy to the same original God.
And Polk is convinced that Enlil/Yahweh has to change again, because he needs to move the human race on from worshipping Him so that he can jump up to the next plane of existence. That's why Reverend Polk is convinced we'll get full UFO/alien disclosure in our lifetime. When humanity understands that all religions are basically the same because we've been praying to frickin' aliens for all of time, it will help tear down the walls that countries and cultures have created and help us realize that we're all the same.
Whether or not you believe Reverend Polk, that Jesus is an alien or that life on Earth was altered by extraterrestrials who wanted to farm our belief for their own spiritual needs, his message is one of inclusion. It doesn't matter who you pray to or what particular deity you choose to (or not to) believe in, we're all part of the same family and finding a way to care about others, especially ones that you don't agree with, is an important part of being a human. And that's about as nice of a Christmas message that I can think of.
In the interview we talk about Polk's latest book as well, Blue Beings: Visitation At The UFO Conference, which is a strange scenario of unusual creatures being seen at a Maine UFO Experiencers conference during a viewing of Travis: The True Story of Travis Walton. Wendy and I saw the documentary in May, and while we didn't see any blue beings, it's definitely worth a watch!
For more information on Reverend John Polk and to check out his books, please visit his official website.
For this week's Sunspot song, we couldn't resist creating a new Christmas track. Since Jesus was a hybrid, our song is a mixture of a few Yuletide favorites with some revised words to represent his unique extraterrestrial heritage, here's "Jesus Is An Alien".
Two thousand years ago they came down from beyond
they found an innocent girl to plant an inhuman spawn
Pretending they were angels, with authority from above
created a superbeing, but at least he preached some love.
Jesus is an alien, with DNA from space.
a human/ET hybrid born on Christmas Day.
Jesus is an alien, from otherworldly seed,
an extraterrestrial plot to harvest our belief.
UFOs all over the globe,
Jesus is an alien.
Tis the season for anal probes,
Jesus is an alien,
He came to earth to sermonize
Jesus is an alien,
Mary was in vitro fertilized,
Jesus is an alien.
Over our rooftops watching us
pretending to be St. Nickolas
pacify our species is their ploy
controlling our children with some toys
Abduction, grab us while we sleep
Missing time, people think we're crazy,
Over our rooftops, zap zap zap
Wiping our minds with just a snap.
Jesus is an alien, bred with human genes,
to fight the the Prince of Darkness, His interdimensional enemy,
a king of kings to rule us, but we nailed him to a tree.
He's half-earthling and half a spaceman, Half a spaceman,
He is half an earthling, half a spaceman.